Welcome Marina Bahia Golfito, Costa Rica
Discover our Marina, Hotel & Restaurants
Located in one of the most vibrant destinations in Costa Rica, Golfito Bay is a "gulf within a gulf," a pristine landscape framed by the lush mangroves of Corcovado and Piedras Blancas National Parks and home to some of the richest biodiversity in the world. It is here that big-game anglers, eco-adventurers, boaters, surfers, and outdoor lovers of all ages and interests come to reconnect with nature through an array of exhilarating adventures and activities.
Nestled among this stunning rainforest paradise, Marina Bahia Golfito is a beachfront hotel and state-of-the-art marina designed for travellers seeking to be immersed in the natural treasures of this one-of-a-kind destination.
A hidden gem where the Costa Rican jungle meets the sea, Marina Bahia Golfito hotel and marina invites you to experience Costa Rica from a breathtaking new perspective.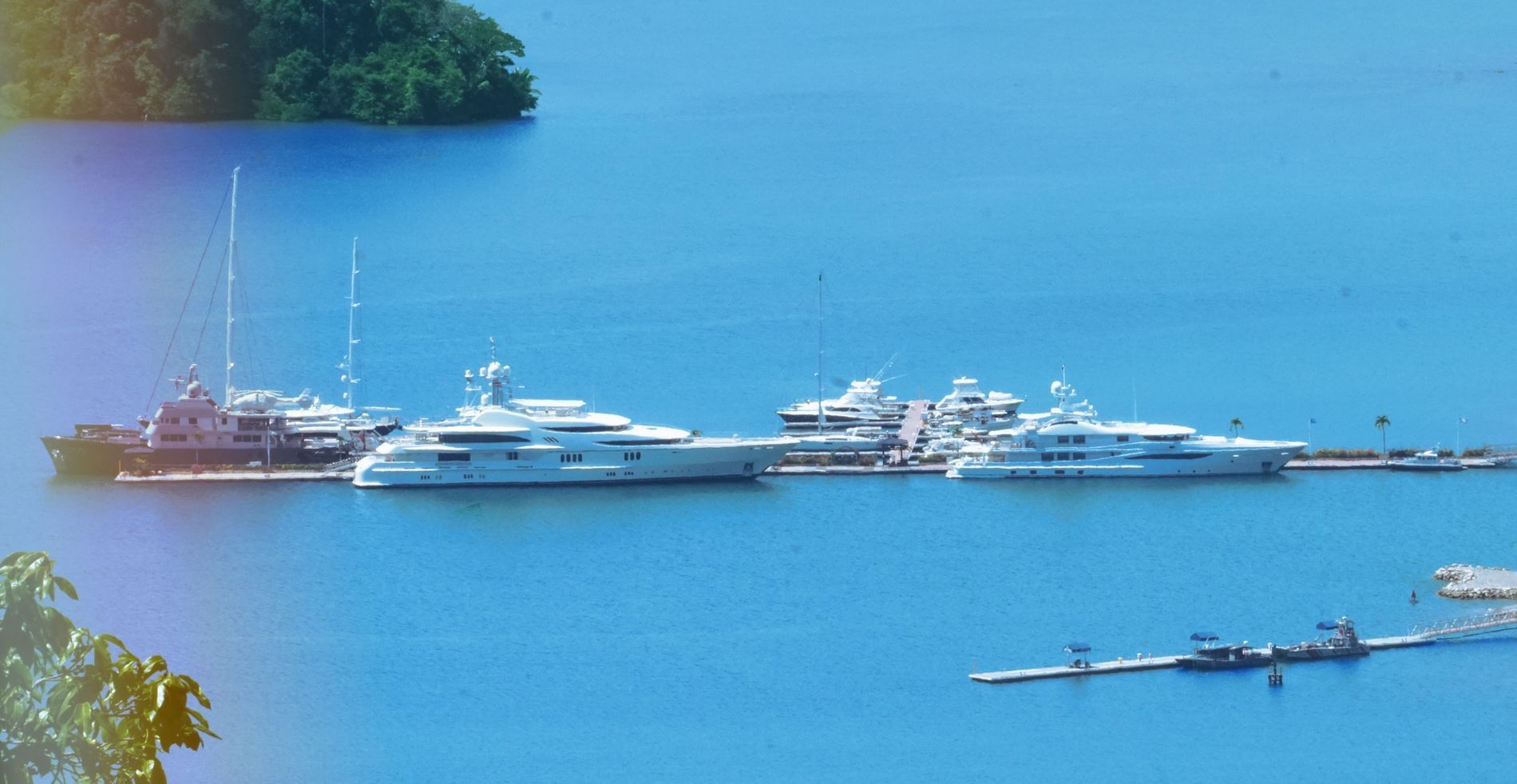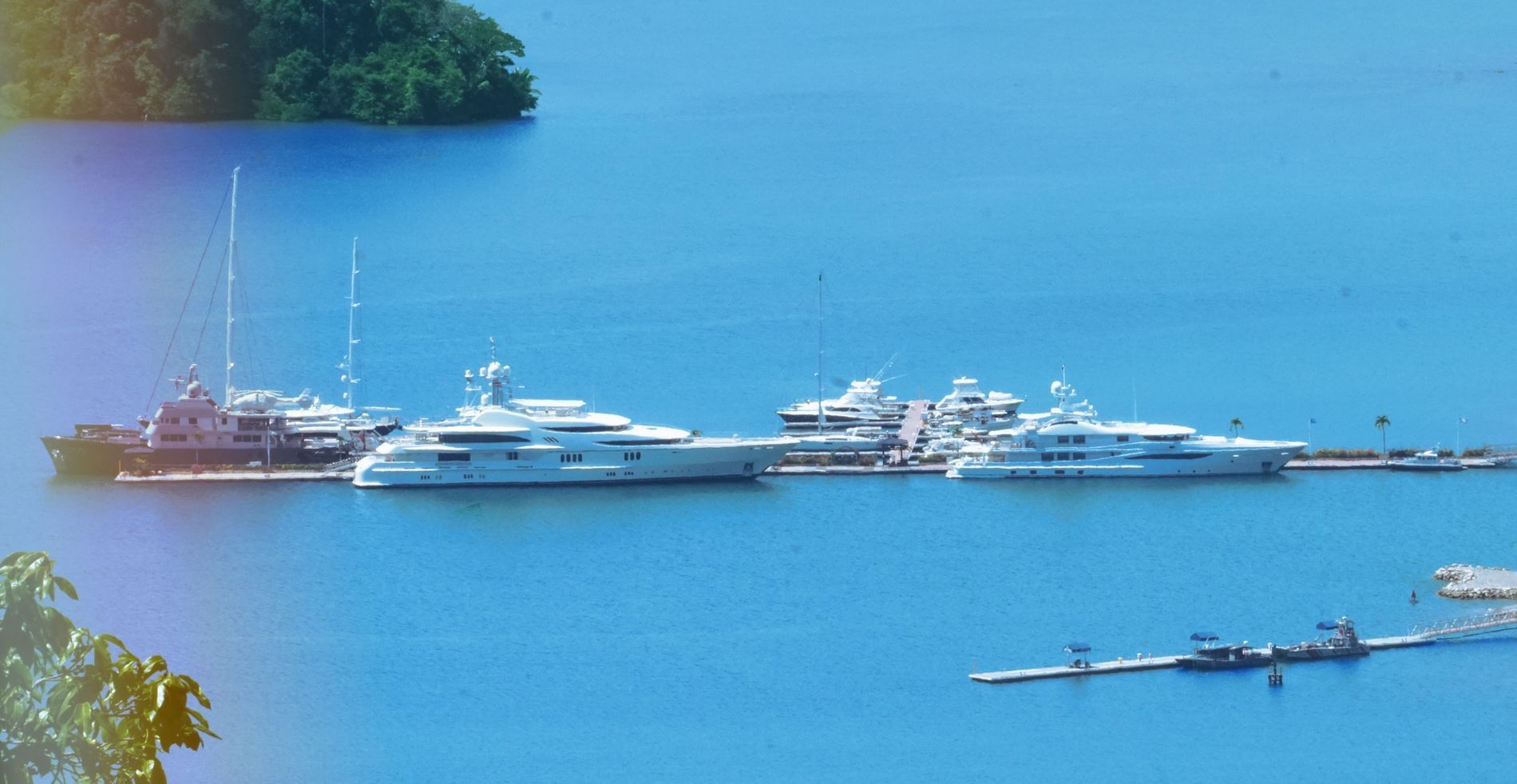 Marina
Accommodating everything from 20-foot vessels to 350-foot super yachts, our 45-slip marina is one of the premier facilities in Costa Rica.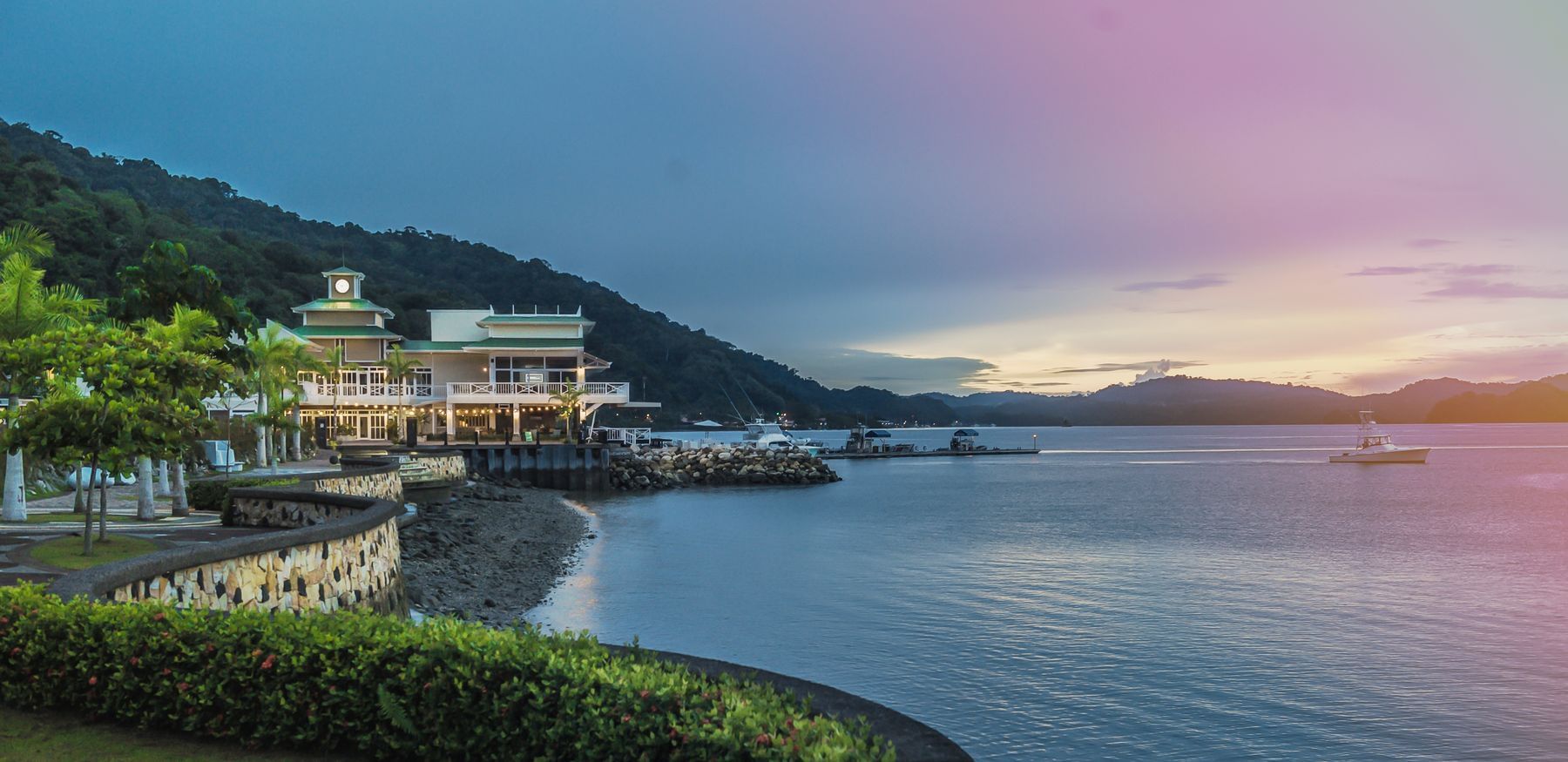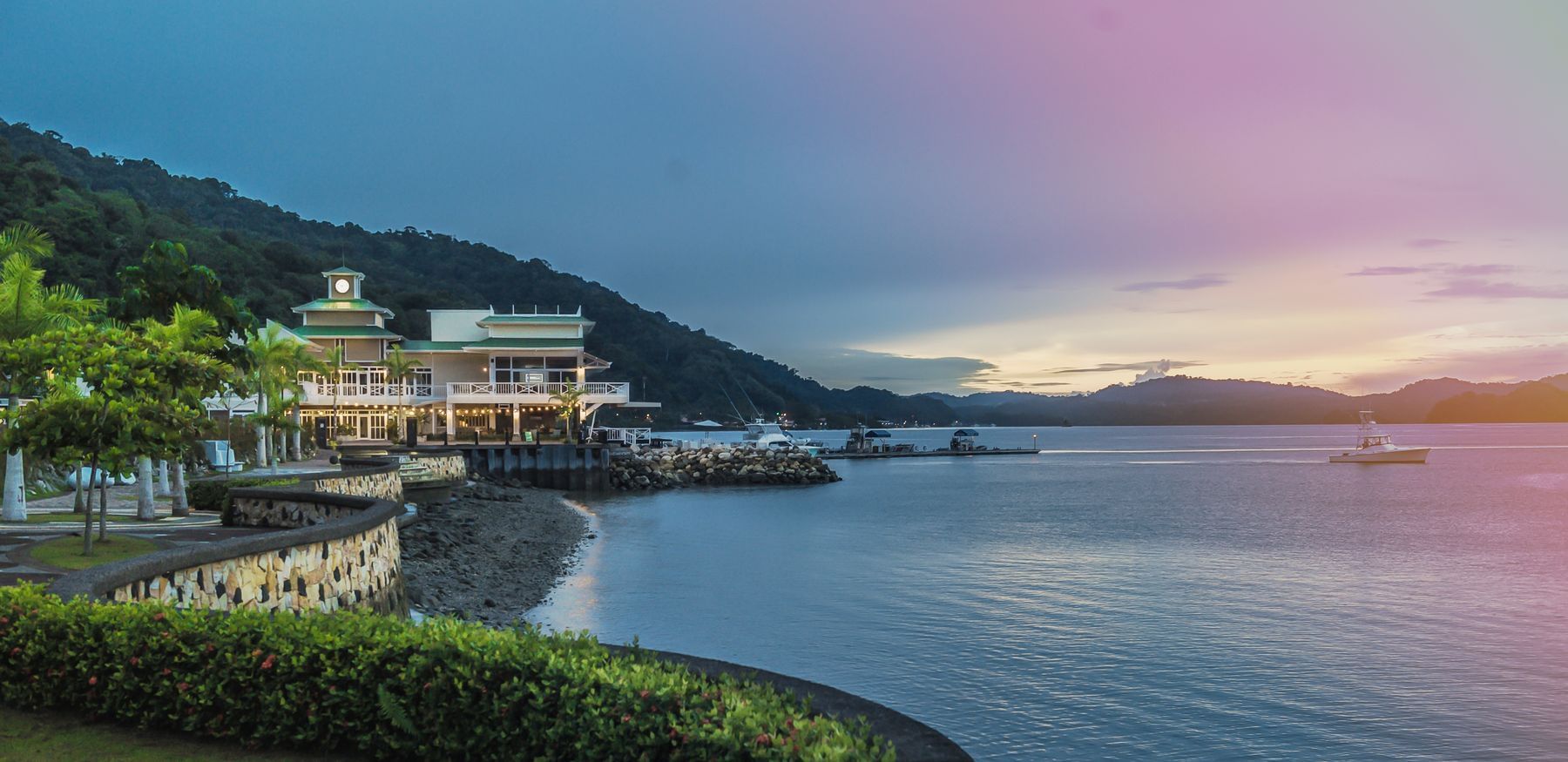 Hotel
Our beautifully appointed hotel rooms have everything required for you to immerse yourself in Costa Rican paradise and feel at home, away from.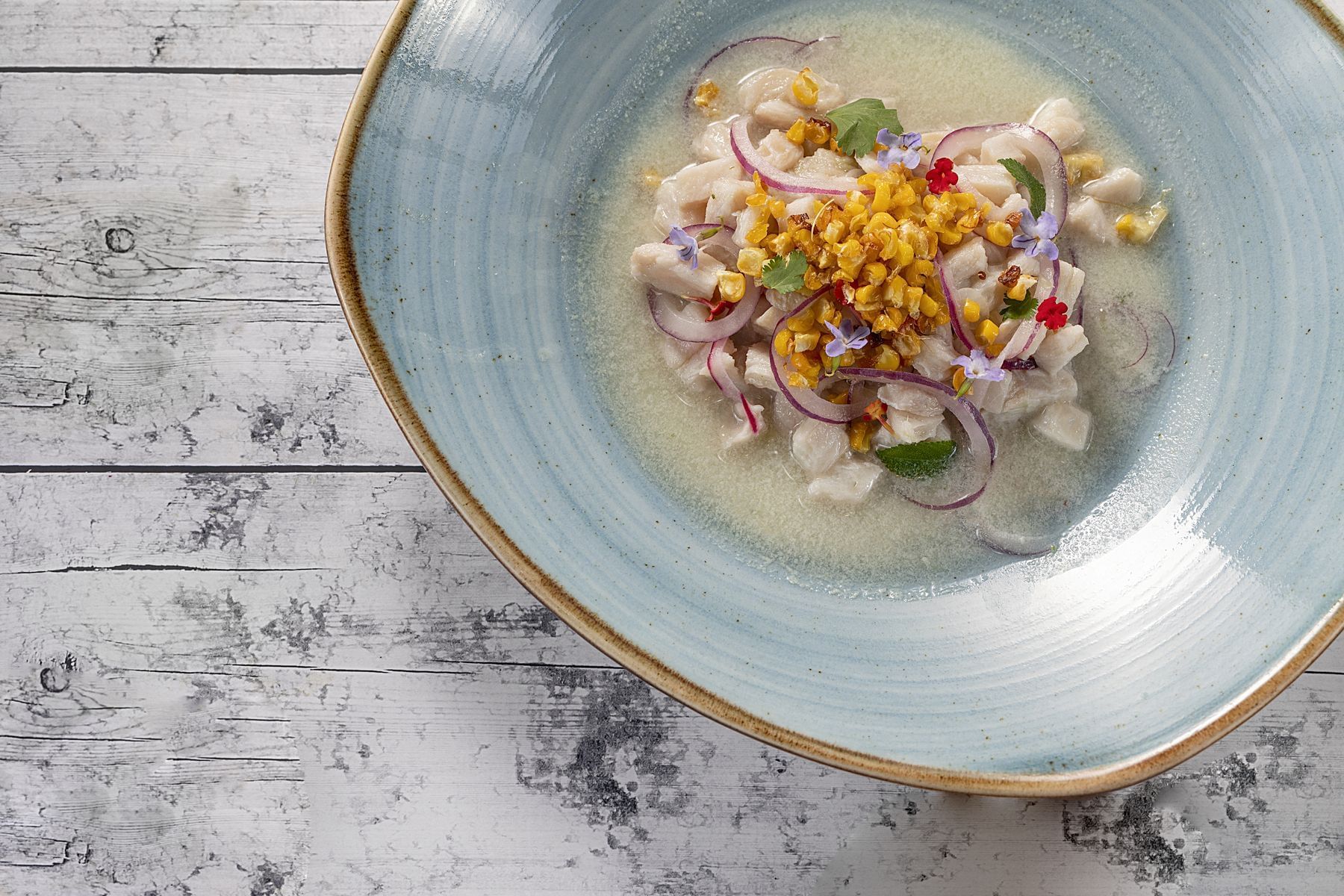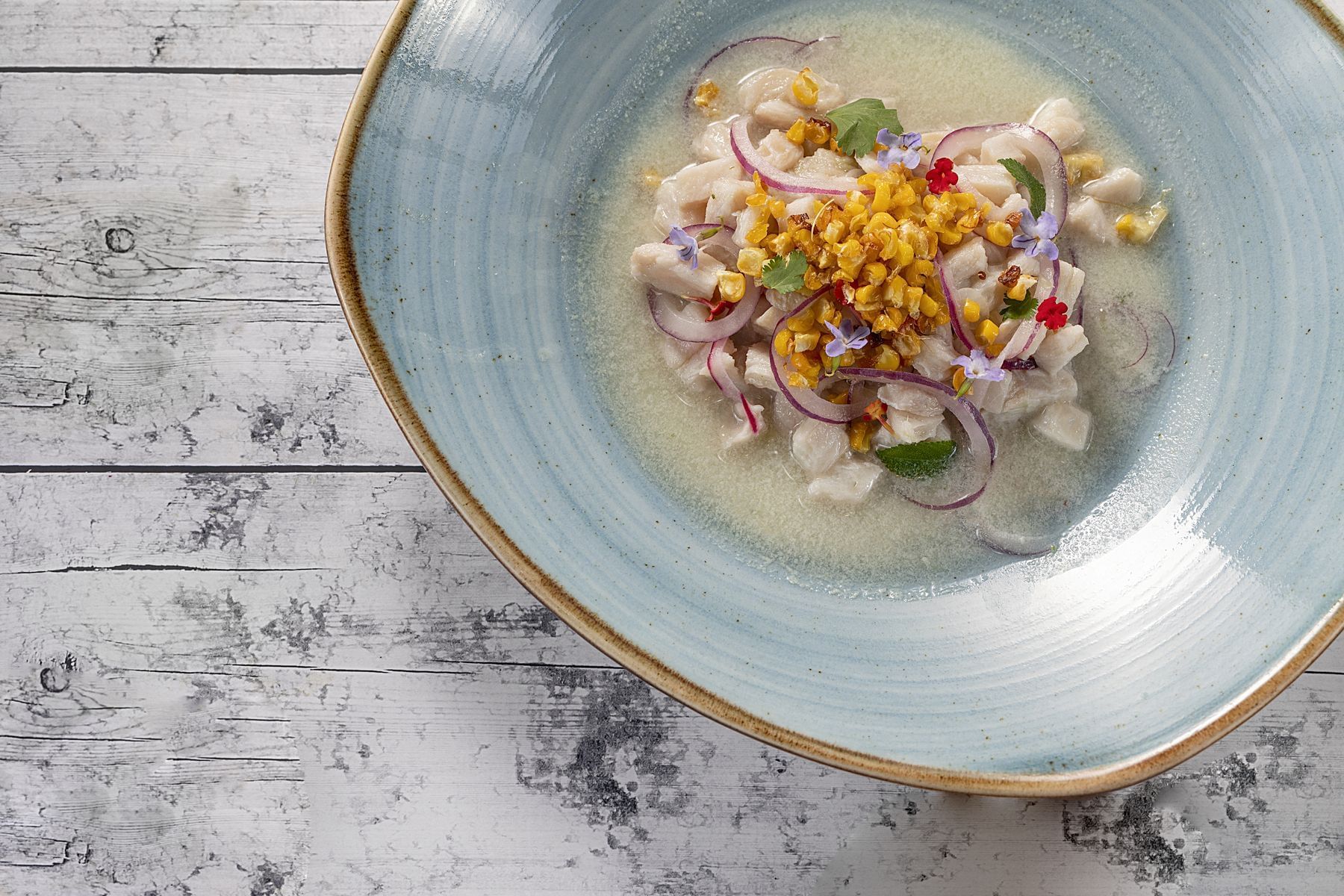 Gastronomy
Savor a range of exotic tropical flavors at our Latin American restaurant and open-air beach restaurant and bar.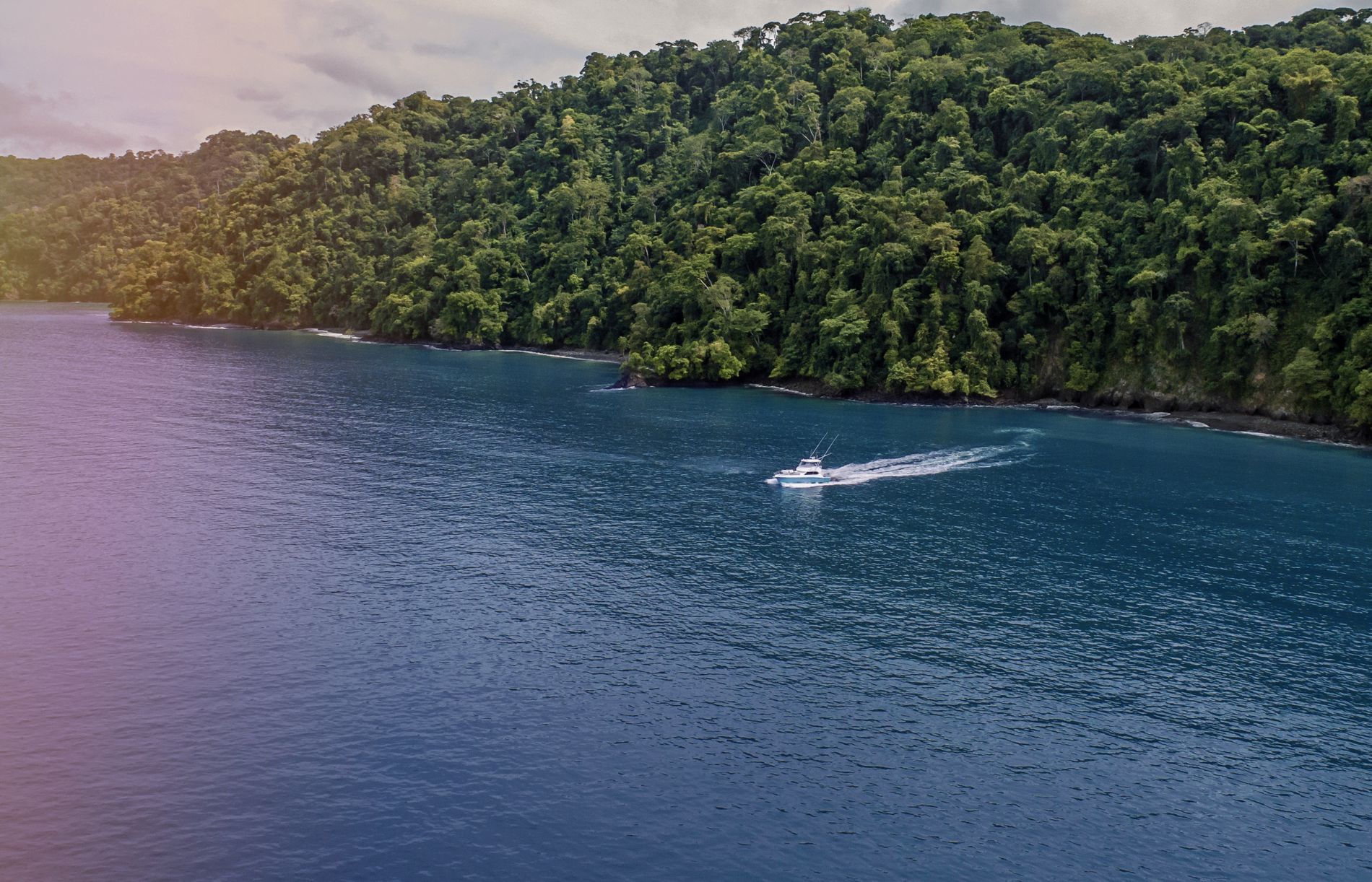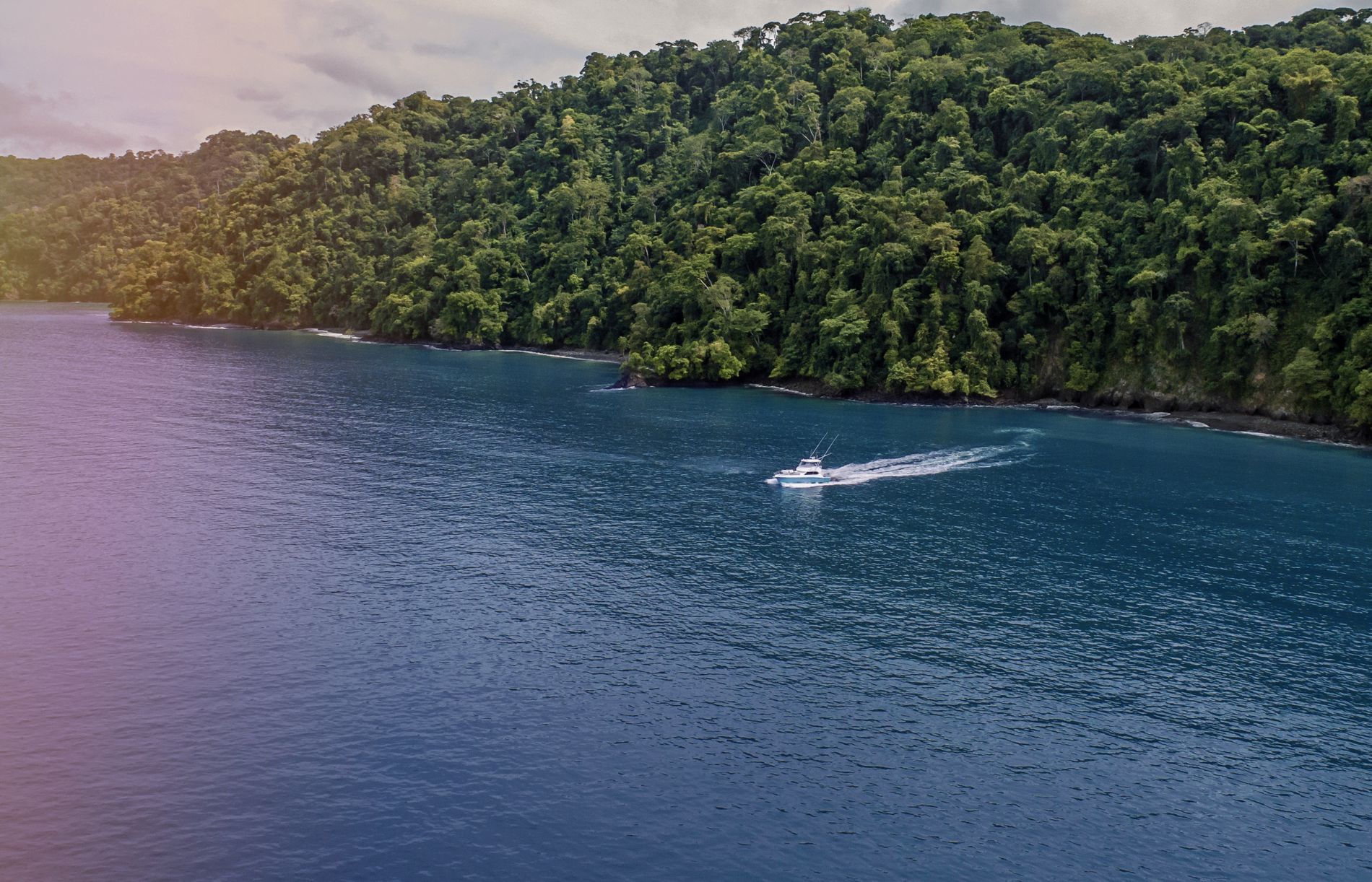 Experiences
With so many unforgettable experiences at the hotel and in and around Golfito, it's easy to create vacation memories to last a lifetime.
Points of interest
Explore the top attractions and things to do in the rustic town of Golfito and exciting neighbouring areas such as Corcovado, Pavones and Matapalo.