Welcome to Marina Bahia Golfito Marina
Discover Our State-of-the-art Marina
Accommodating vessels ranging from 40 to 350 feet and attracting boaters, yachters, sailors, and sportfishing enthusiasts from around the world, Marina Bahia Golfito is one of the premier marinas in Costa Rica. The marina's 45 slips are framed by gentle, and lush mangroves of the Costa Rican rainforest, providing a haven from the swells of the Pacific and shelter from Atlantic hurricanes.
Marina Bahia Golfito Marina accommodated up to 350 feet vessel for bunkering, our fuel dock offer the fastest bunkering pump in Central America dispensing up to 210 gallons per minute with a 75,000-gallon fuel storage tanks. The experienced marina staff includes a Dock Master, trained dockhands, and fuel attendants. Our front desk and the concierge will work with you on all the daily yacht needs during your guests' and crew's stays.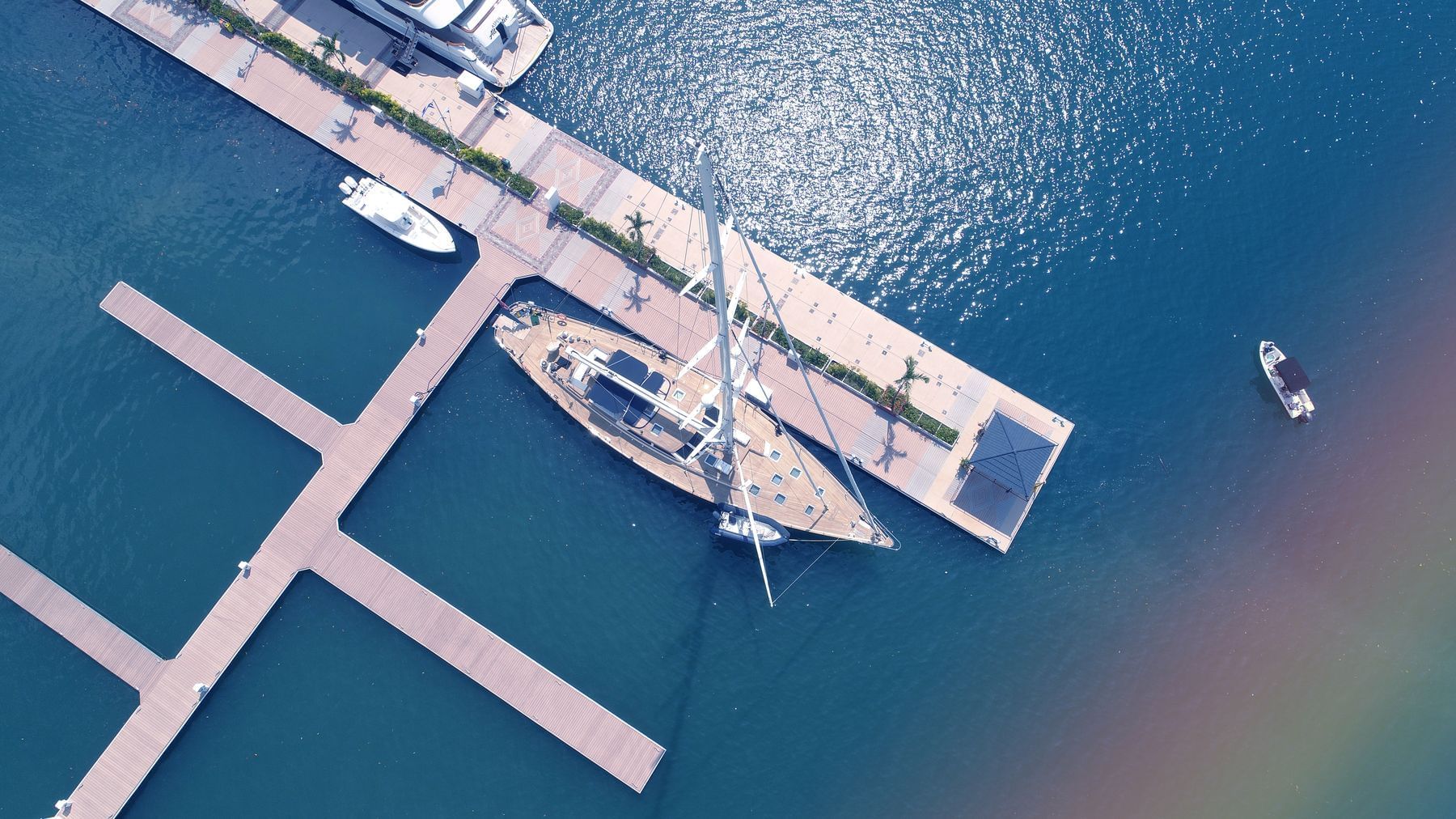 Slips
Marina Bahia Golfito. 3,000 linial feet on 45 slips capable of accommodating boats ranging from 40 to 350 feet.
Deals
Reserve one of our exclusive offers directly through our website and enjoy the very best rates on marina slip rentals and hotel accommodations, along with free perks and upgrades like Wi-Fi, breakfast, and more.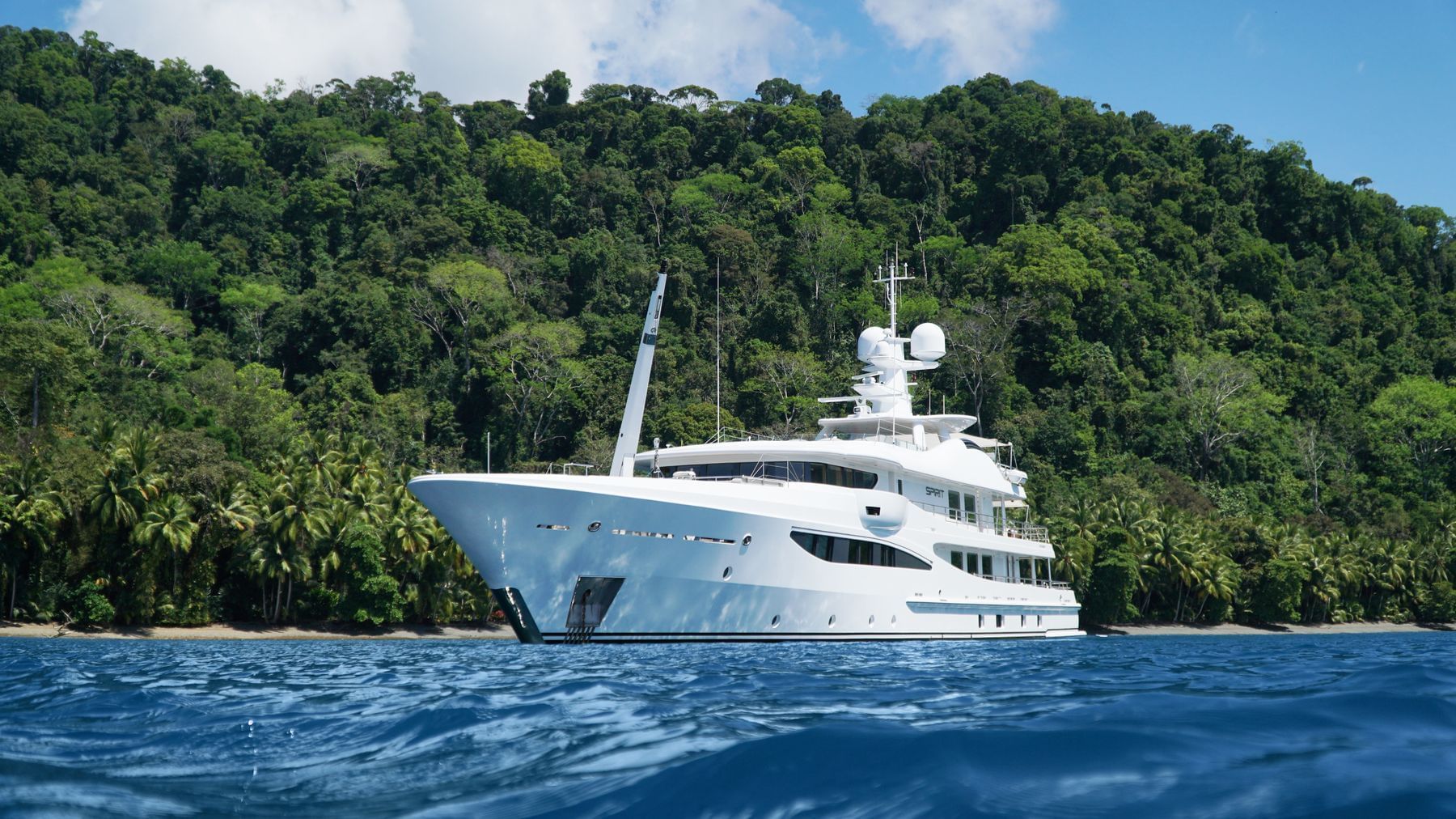 Amenities
Marina amenities include full boat maintenance services, shore power, and potable water services.
4 Mb/s Wi-Fi is available complimentary and 8 Mb/s Wi-Fi is offered for an additional charge.
View More

FREE
WIFI
We offer free Wi-Fi – 4 Mb/s. For an extra charge you can also choose The Premium version – 8 Mb/s.

SHORE
POWER
We offer Shore power with a fee o $0.40 p/Kilowatt

PRESSURIZED
POTABLE WATER
We offer Potable Water with a fee o $0.05 p/gallon

CABLE
TV
We offer TV with a fee o $50 p/month

UNSORTED
GARBAGE
Trash Unsorted $0.5 p/Kilo

SORTED
GARBAGE
Trash sorted $0.25 p/Kilo

BATTERY
DISPOSAL
Battery Removal - Small $15 p/Unit
Battery Removal - Large $35 p/Unit

OIL FILTER
DISPOSAL
Oil Filter - Small for $5 p/Unit
Oil filter - Large for $15 p/Unit

AIR FILTER
DISPOSAL
AIr filter - Small for $4 p/Unit
Air Filter - Large for $9 p/Unit

BLACK AND GREY
WATER DISPOSAL
$3 p/Gallon

USED OIL
REMOVAL
$4 p/Gallon